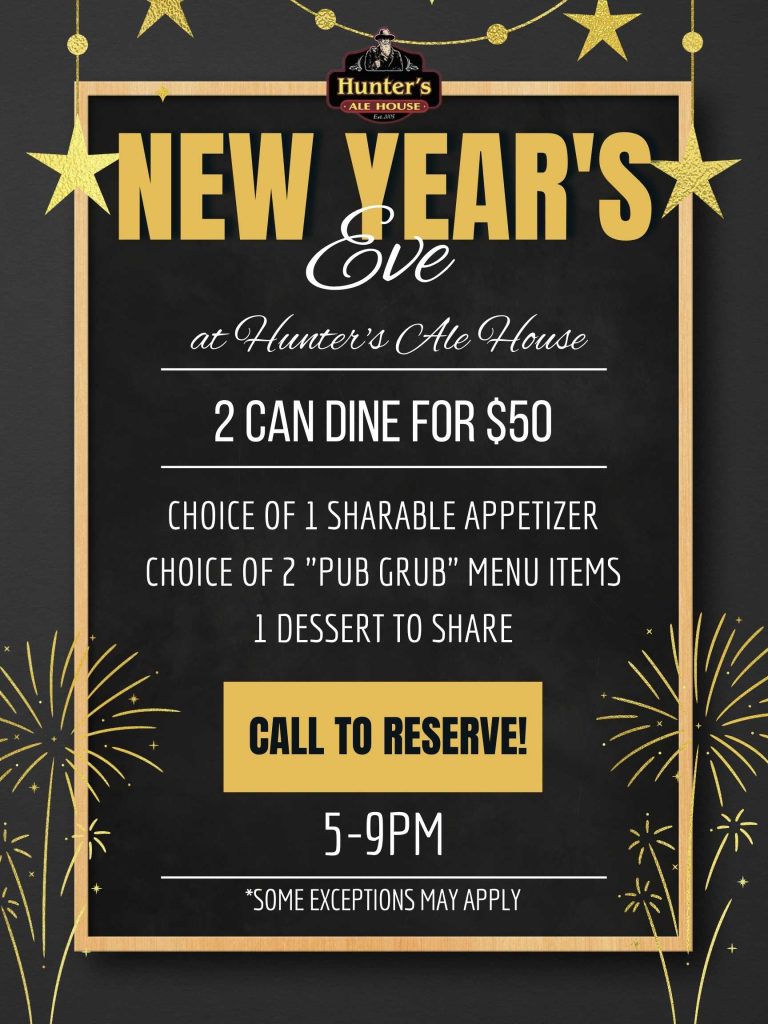 Start your evening with our $50 Two Can Dine dinner special, then stick around for a night of entertainment with Swift Kick, Atlantic Canada's premiere Taylor Swift cover band. Our "Two Can Dine" special consists of one appetizer, any two items from our "Pub Grub" menu, plus a shared dessert for two. Our regular menu is also available. Call for a reservation at (902)367-4040.
Swift Kick hits the stage at 11pm. Admission is $15/person for this 19+ event. Government issued photo ID required upon request.
Oh, let's not forget we're kicking it until 3AM!!! Happy New Year!